CAPTIQ receives
investment grade rating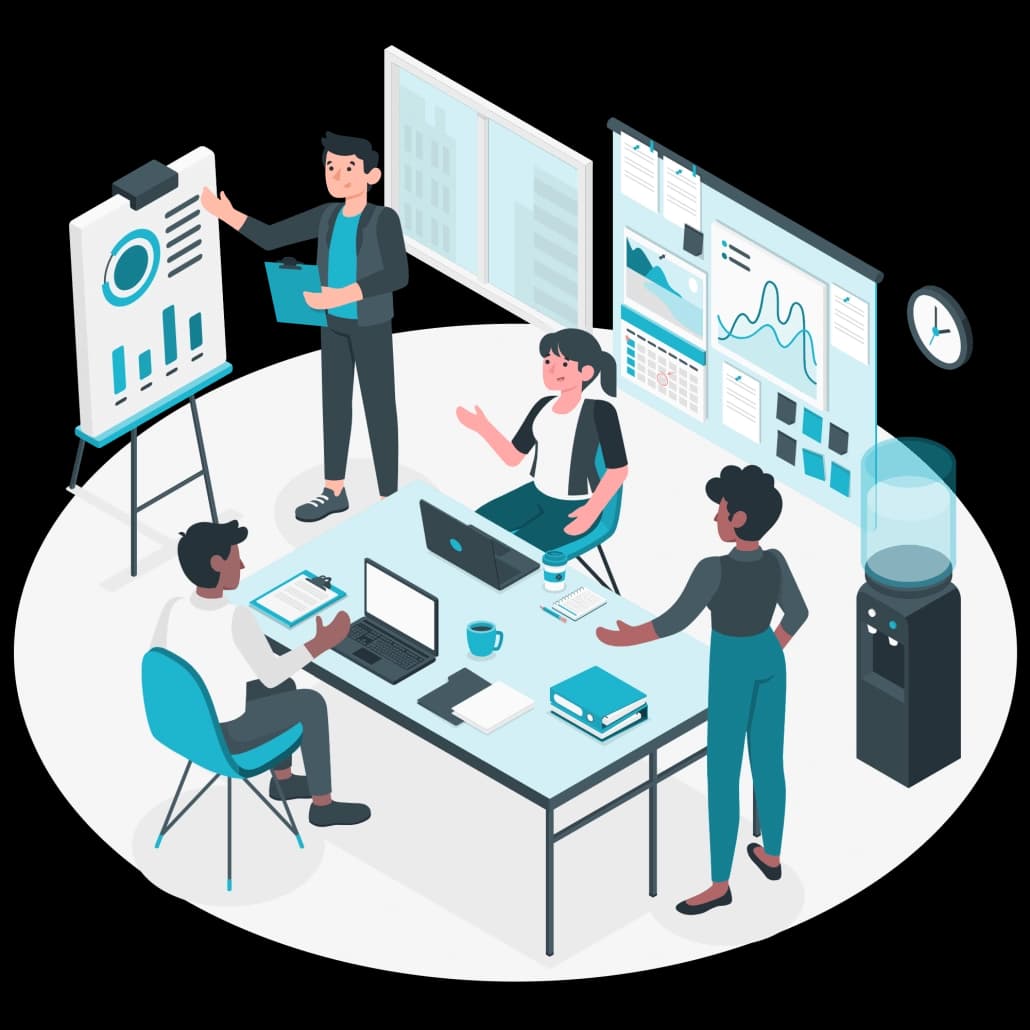 As the first platform for alternative online financing in Germany, the Frankfurt-based FinTech CAPTIQ has received an investment grade rating from Creditreform. The digital financing platform offers loans for regulated professions (doctors, pharmacists, lawyers, etc.) and intends to refinance them by issuing a bond. The rating makes the issue immediately investable for security-oriented institutional investors. The first issue is to be placed in summer 2020. Structuring and administration will be handled by Munich-based Bankhaus von der Heydt, which specializes in asset securitization, among other things.
CAPTIQ is developing the first alternative online financing solution tailored to the needs of regulated professions, the majority of which are freelancers. The business model is based on a B2B approach that integrates financial advisors and banks into the sales model. With the automated valuation of many low-volume loans up to 250,000 euros and their bundled securitization, CAPTIQ provides institutional investors with access to an asset class characterized by high security. This is now also confirmed by the preliminary risk rating of BBB- (Restricted) by the ESMA-accredited rating agency Creditreform. The CAPTIQ bond thus meets the statutes of risk-averse and long-term-oriented investors such as custodian A-managers or pension funds.
'We are pleased that our business model has achieved this further proof-of-concept,' commented Soraya Braun, co-founder and CEO of CAPTIQ. 'The rating is a testament to the exceptionally attractive risk quality of our lending clients.' Co-founder and Managing Director Lorenz Beimler added, 'CAPTIQ has a unique selling proposition in the alternative finance space, which usually focuses on the high-yield sector. We are therefore confident that we will receive good demand for our first bond.'
'We are pleased to be able to make an important contribution to the launch of another innovative capital market offering. Once again, we are demonstrating that tradition and innovation go hand in hand,' says Philipp Doppelhammer, Managing Director of Bankhaus von der Heydt.
The loans brokered via the CAPTIQ platform are aimed in particular at small-volume financing requests of less than EUR 250,000, which are hardly economically viable for commercial banks at current market conditions, are hardly reached by development banks and thus remain underserved. The interest rates offered are around 150 basis points higher than those on the market, but in terms of the overall conditions they are on a par with those offered by development banks and, with a loan decision within one to two working days, are available much faster.
About CAPTIQ
CAPTIQ operates a platform that facilitates the granting of loans to regulated professionals, e.g. for the establishment of a medical practice, an engineering office or a law firm. The company offers financing at marketable conditions in the range of 10,000 to 250,000 euros. In addition to on-balance-sheet legal forms (e.g. limited liability companies), the company also caters to the needs of non-on-balance-sheet legal forms typical of regulated professions (e.g. freelancers). The loans are refinanced in securitized form via institutional investors such as pension funds or Depot A managers. The CAPTIQ business model is based on a B2B approach that involves financial advisors and banks in sales. CAPTIQ, an acronym of Capital and IQ, thus stands for a new, intelligent form of financing.
About Bankhaus von der Heydt
Bankhaus von der Heydt in Munich is one of the oldest private banks in Europe. As an independent private bank, it has been a partner for entrepreneurial investments and innovative investment structures for more than 250 years. The bank assists its institutional clients in structuring and launching traditional financial products for liquid and illiquid assets and, as a fully licensed credit institution with its own securitization platform, can offer a fully comprehensive portfolio of solutions from a single source. In addition, the bank specializes in the issuance and management of digital assets based on blockchain technology and thus plays a pioneering role in Germany.
Contact for queries:
CAPTIQ GmbH
Frankfurt, March 27, 2020 / Published on DGAP.DE
Back to the news overview
You always want to stay
up to date

?

Then just follow us on our social media channels to get the latest CAPTIQ news the fastest way.