BMH again participates in the first digital financing platform for
chamber professionals

.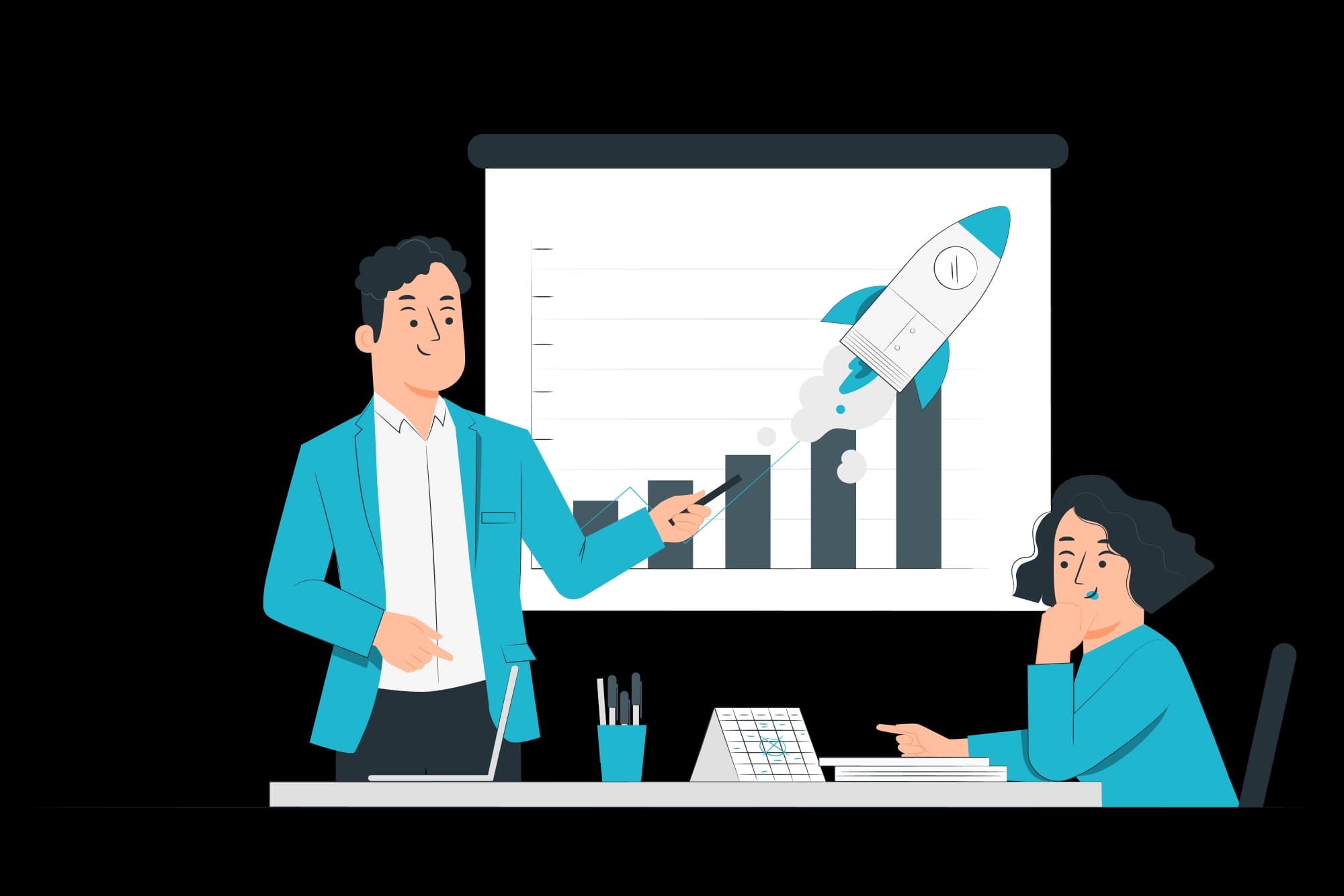 CAPTIQ GmbH was founded in 2017 by Soraya Braun and Lorenz Beimler as a result of a project work at the Finance Chair of Frankfurt University. The credit brokerage platform is aimed at practitioners of professions that require chamber membership, such as doctors, engineers, tax consultants or lawyers. Despite their generally excellent creditworthiness, it is a challenge for this target group to obtain smaller loans of less than 250,000 euros in particular. These are often rejected by traditional banks because the amount of work involved in checking for a loan is disproportionate to the income - which is also due to the fact that the lending process in the business customer segment of many banks has hardly been digitized to date. CAPTIQ, unlike other market players, offers web-based lending exclusively for chamber professionals, which at the same time creates an alternative investment opportunity for investors. What is unique about CAPTIQ's product offering is that almost the entire process is managed by the company, as unlike most alternative lending platforms, refinancing is also integrated into the value chain. This results in significantly higher scaling potential in terms of volume and the resulting revenues. In addition, there are clear cost and efficiency advantages compared to other product solutions established in the market. Only recently, the company was able to achieve a time record of 2 hours and 43 minutes for the process from credit inquiry to disbursement.
The capital raised in the high six-figure range, half from the Hessen Kapital I GmbH fund and half from existing shareholders, will be used primarily for business operations. This also includes the expected expenses for the realization of the bond placement.
'We are pleased to have BMH as a capital provider once again,' said CEO and founder Soraya Braun, adding, 'With the implementation of this round of financing, the company is extremely well positioned for future challenges.'
'CAPTIQ was able to successfully place the product solution on the market despite difficult market conditions. The positive references and the high demand make us confident that further business development will be successful,' says the responsible investment manager Jürgen ten Elsen from BMH, which manages the Hessen Kapital I GmbH fund, among others.
About BMH
BMH Beteiligungs-Managementgesellschaft Hessen mbH, based in Wiesbaden, was founded in 2001 and is a 100 percent subsidiary of Landesbank Hessen-Thüringen Girozentrale (Helaba). BMH is actively involved in the economic development of the State of Hesse via the Hesse Economic and Infrastructure Bank (WIBank). As a medium-sized investment and venture capital company, BMH bundles public interests and financing instruments for early-stage, growth and medium-sized companies in Hesse. BMH currently manages seven investment funds with a total investment volume of around 125 million euros. Since it was founded, BMH has invested in a total of more than 500 companies. Investment focus areas include the software & IT, life sciences, mechanical and plant engineering, industrial goods, professional services and e-commerce sectors. More information about BMH and its funds: www.bmh-hessen.de
About CAPTIQ GmbH
CAPTIQ is the first credit platform for chamber professionals, which simplifies the granting of loans to chamber professionals, e.g. for the establishment of a medical practice or a law firm. The company offers financing at marketable conditions up to 250,000 euros. In addition to legal forms with a balance sheet (e.g. limited liability companies), the company also caters to the needs of non-accounting legal forms typical of chamber professions (e.g. freelancers). The loans are refinanced in securitized form via institutional investors such as Depot A managers, loan funds, pension funds, insurance companies or pension funds. The CAPTIQ business model is based, in addition to the direct inquiry by the chamber professional, on a B2B approach that involves financial advisors and banks in sales and lending.
Contact for queries:
CAPTIQ GmbH
Back to the news overview
You always want to stay
up to date

?

Then just follow us on our social media channels to get the latest CAPTIQ news the fastest way.