sino leads €2.6 million
Series A financing

at CAPTIQ

CAPTIQ.com has gone live - credit offering specifically for regulated professions
funds will be used to roll out the business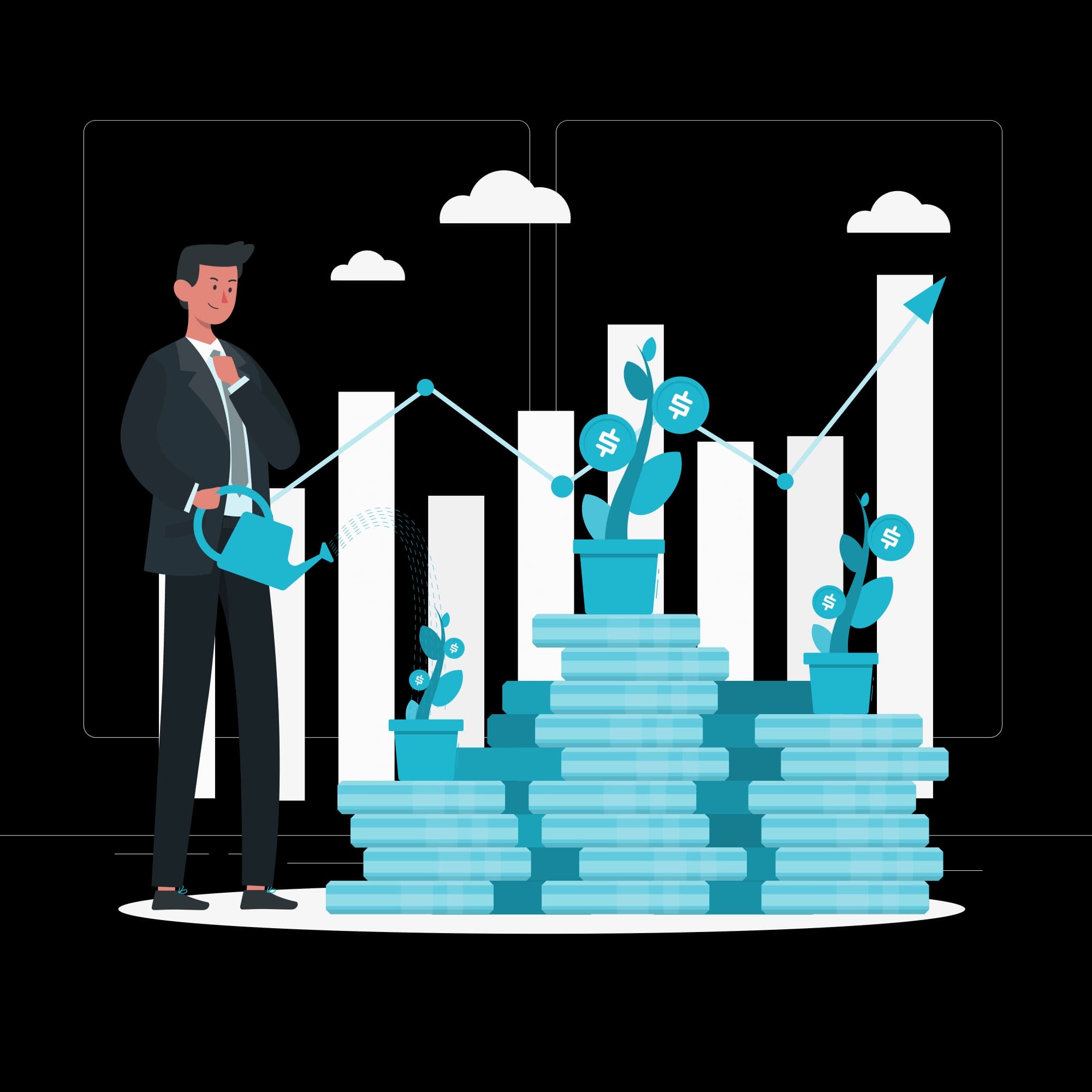 Frankfurt-based FinTech CAPTIQ, the first online financing platform for regulated professionals, has successfully completed another investment round. Led by sino Beteiligungen GmbH, a total of €2.6 million in fresh capital was raised. Now that CAPTIQ has delivered proof-of-concept by connecting the first broker pools and closing the first financing deals, the new funds will be invested in expanding the business.
CAPTIQ has developed a credit platform that specializes in financing for regulated professions, such as architects, doctors, tax consultants, lawyers and auditors. The completely automated process from application to disbursement of the loans is geared in particular to financing requests of less than 250,000 euros - a market that is only inadequately served by established banks despite the target group's good credit rating. The reason for this is the high level of checking required, combined with low interest income. By digitizing the process and developing its own sophisticated risk analysis algorithm, CAPTIQ can serve this attractive market niche faster and more efficiently.
CAPTIQ founder and CEO Soraya Braun commented: 'We are thrilled that our business model has once again won over a high-profile player from the financial sector and that we have been able to attract further well-known investors who are contributing additional expertise and their network.' For the development of the platform, the company had raised around 2 million euros in equity capital in three financing rounds so far. The current financing round of around 2.6 million euros is led by sino Beteiligungen GmbH, the investment company of the listed sino AG, and investors from sino's environment. Numerous existing shareholders, including well-known business angels from the German and international financial scene, have also participated in the latest capital round.
Proof of concept delivered - attractive conditions for borrowers
CAPTIQ connected its first major broker pools to the lending platform over the summer and has already disbursed loans. The B2B approach integrates financial advisors and banks in sales and lending. Solutions tailored specifically to the needs of advisors have been developed for this purpose. In a second step, the B2C platform went live a few days ago, where regulated professionals can submit loan applications directly at www.captiq.com.
The conditions speak for themselves: no equity, no collateral and no proof of use of funds. Free unscheduled repayments are possible at any time.
'Our loan process already has a very high level of automation, basically we can disburse loans on the same business day. Our simple, transparent and fast financing is worthy of the high qualification of regulated professionals and their claim. 'We will now use the fresh funds to drive the expansion of our business,' explained co-founder and managing director Lorenz Beimler. 'The focus is on acquiring partners for sales as well as for refinancing the issued loans.'
Ingo Hillen, CEO of sino AG, commented: 'CAPTIQ's founders and business model have convinced us. We see significant growth opportunities in the digitalization and 'industrialization' of the lending business. CAPTIQ addresses an underserved billion euro market and relies on cooperation with established players. The company has thus created good conditions for rapid scaling and a significant increase in enterprise value.'
About CAPTIQ
CAPTIQ is the first credit platform that simplifies the granting of loans to regulated professionals, e.g. for the establishment of a medical practice or a law firm. The company offers financing at marketable conditions, especially up to 250,000 euros. In addition to legal forms with a balance sheet (e.g. limited liability companies), the company also caters to the needs of non-accounting legal forms typical of regulated professions (e.g. freelancers). The loans are refinanced in securitized form via institutional investors such as Depot A managers, loan funds, pension funds, insurance companies or pension funds. The CAPTIQ business model is based, in addition to the direct inquiry by the chamber professional, on a B2B approach that involves financial advisors and banks in sales and lending.
Contact for queries:
CAPTIQ GmbH
Frankfurt, 23 November 2021 / Published on DGAP.DE
Back to the news overview
You always want to stay
up to date

?

Then just follow us on our social media channels to get the latest CAPTIQ news the fastest way.